eCharge4Drivers participated in the Transport Research Arena (TRA) 2022, which was held from 14 to 17 November in Lisbon. We had a busy schedule with a joint invited session, two paper presentations and a stand with sister projects. Discover more below!
To kick off the conference, the eCharge4Drivers coordinator, ICCS, organised the joint Invited Session 50 on "User-centric and smart charging solutions for future-proof electromobility" on the first day. Evangelia Portouli, Senior Researcher at ICCS moderated this session, which showcased user-centric EV charging tools and solutions from different EU-funded projects, including USER-CHI, INCIT-EV and SCALE. Speakers included Christina Anagnostopoulou, Technical Manager at ICCS, María Tomás, Project Manager at ETRA, Miguel Zarzuela, EU Project Coordinator at CIRCE, and Baerte de Brey, Chief International Officer, ElaadNL.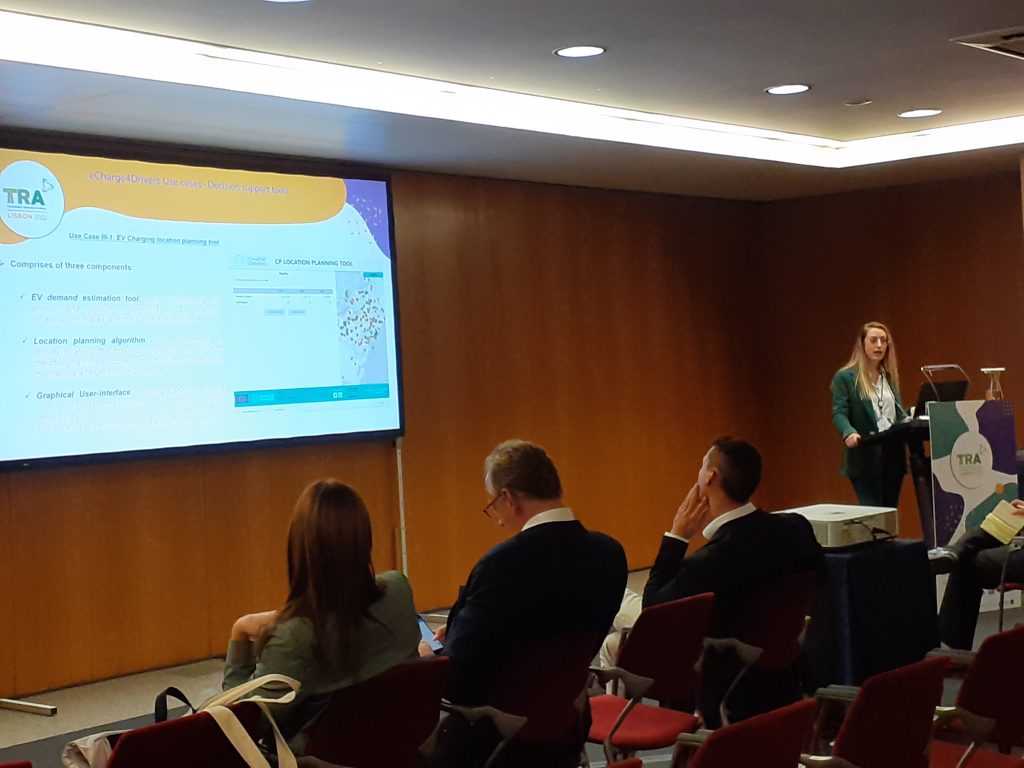 Project partner Mobility, Logistics and Automotive Technology Research Centre (MOBI) of the VUB organised two paper presentations, the first paper was "E-driver, what about your charging infrastructure? A large-scale European study on charging habits, perceptions, concerns and expectations". The second paper, "Development of Smart Charging Scheduling and Power Management Strategy of a PV-ESS based Scalable EV Charging Station", was presented by Shahid Jaman (MOBI VUB).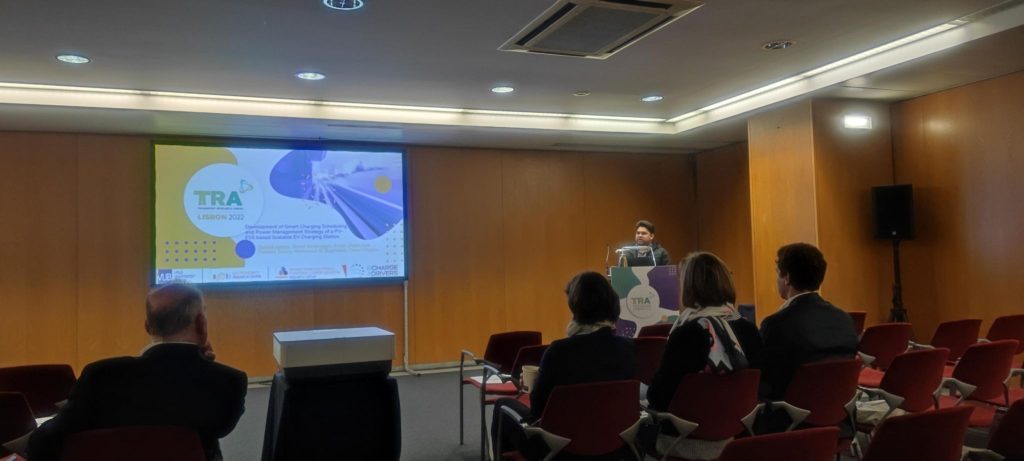 Finally, TRA attendees could also learn more about the eCharge4Drivers project at the joint exhibition booth with USER-CHI and INCIT-EV and at the European Commission stand throughout the week of the conference.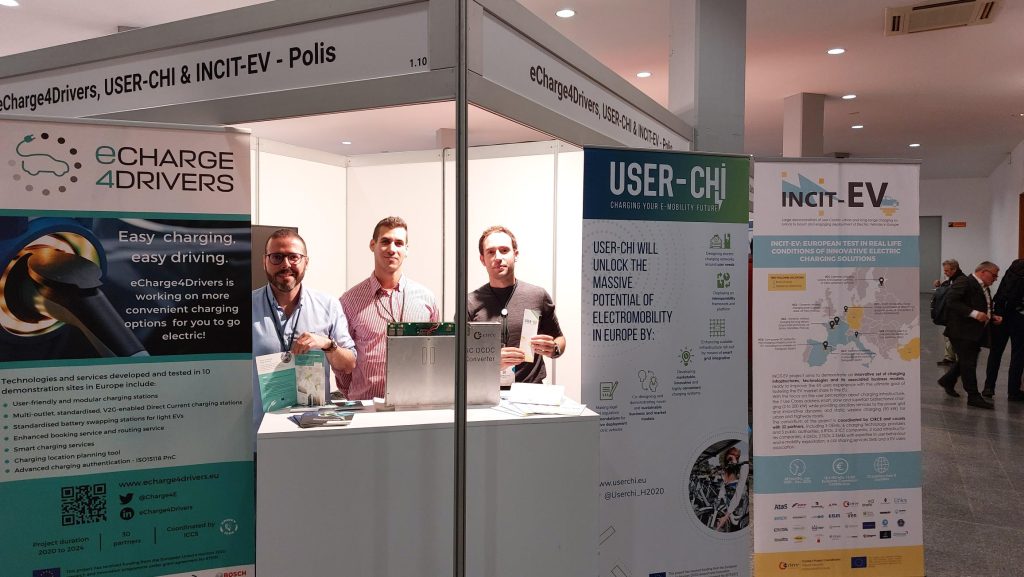 You can download all the presentations here and the two papers below. The papers will also be available soon on the eCharge4Drivers Zenodo Community here.
"E-driver, what about your charging infrastructure? A large-scale European study on charging habits, perceptions, concerns and expectations" (available soon)