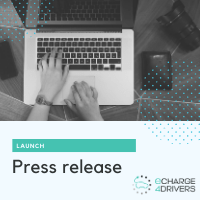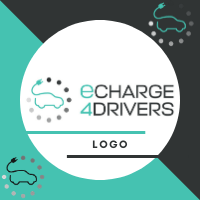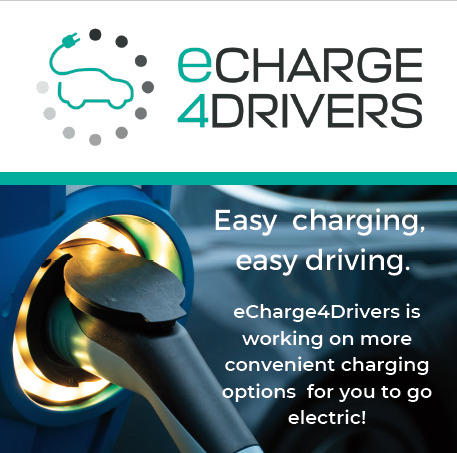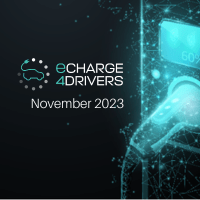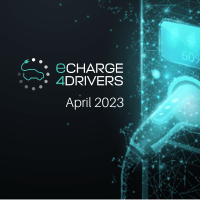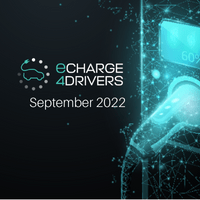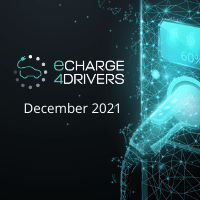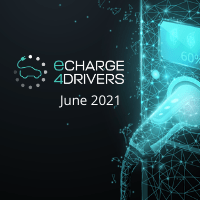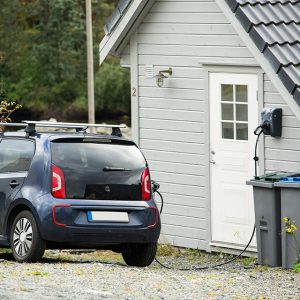 Improving the EV charging experience within cities and for longer trips
An overview of eCharge4Drivers presented at the EV Charging Infrastructure and Technology Expo.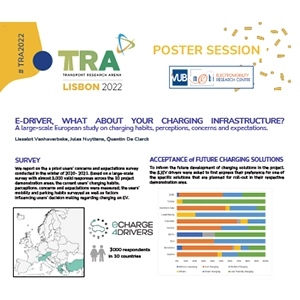 e-driver, what about your charging infrastructure?
Poster presentation of eCharge4Drivers at the Transport Research Arena 2022.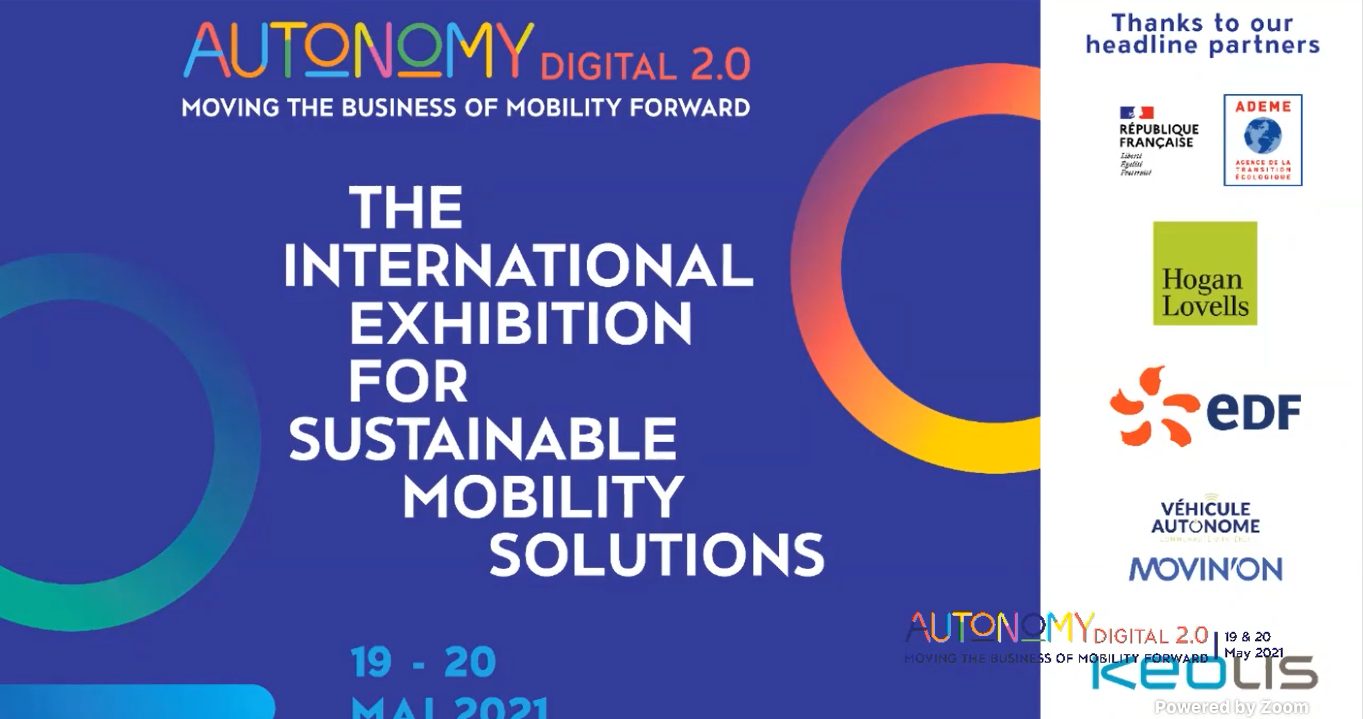 eCharge4Drivers at Autonomy event 2021
How can this improve the experience of current and future EV drivers? And what is the response of charging operators and parking managers? Join us to hear and find it out!