On 29 June 2023, the eCharge4Drivers project successfully organised an External Interest Group (EIG) workshop in Barcelona. The workshop gathered the project partners and the members of the EIG to find out more about the project's demonstration activities in the Spanish city.
The project's EIG, which consists of a strong coalition of business, research, government, and end-user representatives, is instrumental in achieving the eCharge4Drivers objective of significantly improving the EV charging experience by sustaining and advancing the project's efforts.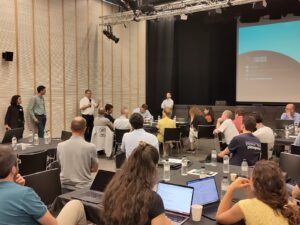 In order to further their mutual learning through an engaging full-day workshop, a group of about 30 project partners and EIG members gathered in Barcelona the day after the project's plenary meeting. The workshop was centered on the demonstration activities of the project in this Spanish city and began with a classroom session where participants learned about the city's e-mobility plan, including the deployment of EV charging infrastructure. Barcelona has been successfully carrying out its ambition for the past 15 years, with the installation of its first EV charging station serving as a start in 2008.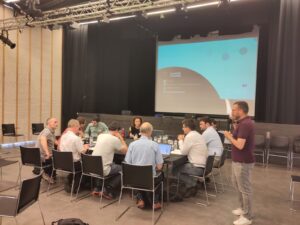 The EIG workshop covered a lot of ground and explored everything from user-friendly charging stations to smart charging solutions, creative pricing plans, battery-swapping options for light EVs (two-wheelers or four-wheelers), and more! The attendees had the chance to validate the use cases being presented in Barcelona with their technical knowledge during the breakout sessions, as well as evaluate how replicable these solutions were in their own environments.
Following the classroom session, participants had the opportunity to join a site tour to the neighboring Navas parking lot for a showcase of the battery swapping and smart charging solutions put in place by partners B:SM, Mosaic Factor, and SCUTUM. A stroll through one of Barcelona's iconic superblocks was also part of the incredible site tour.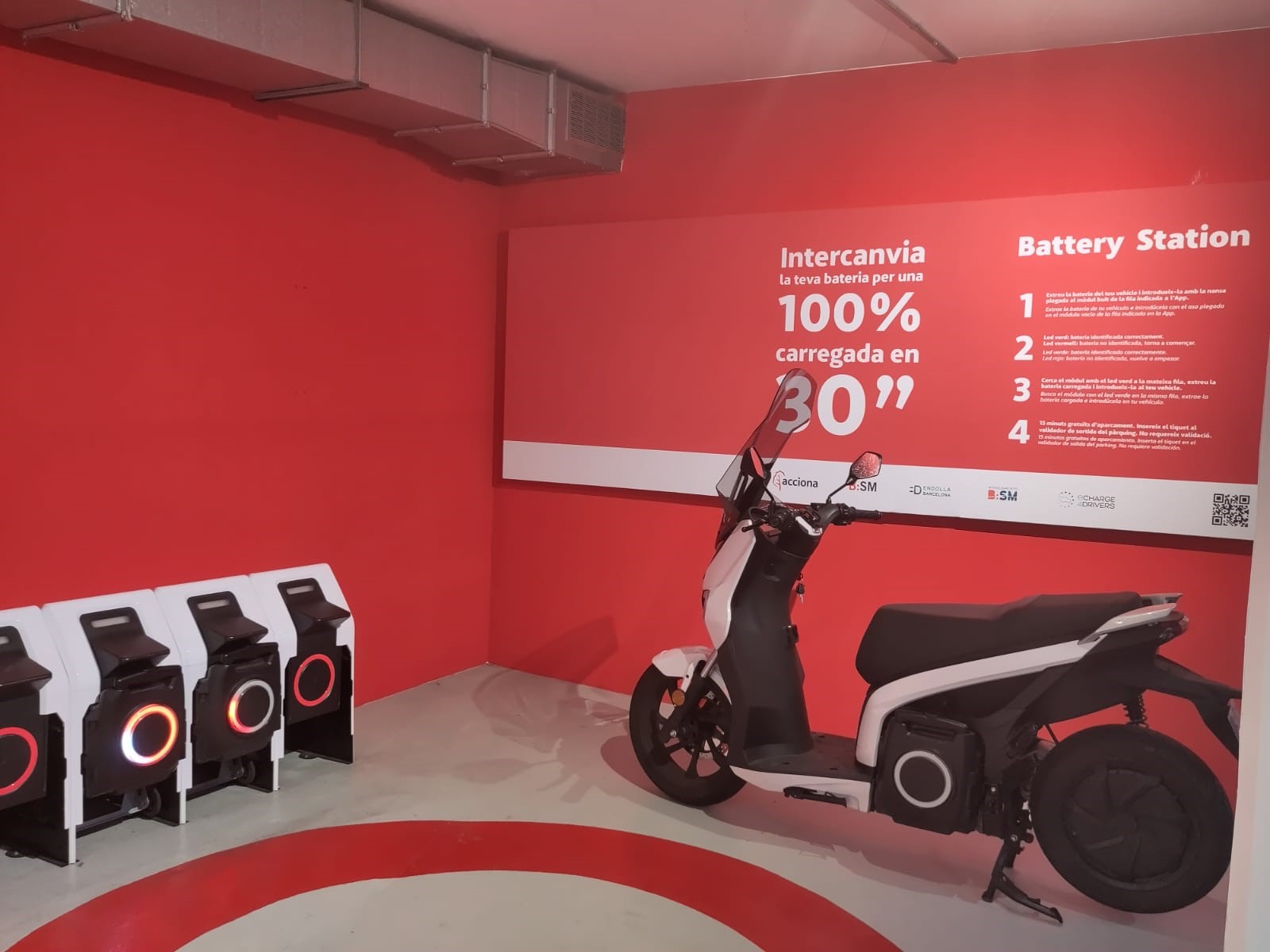 Stay tuned for the future EIG workshops and events in the autumn!