Autonomy Mobility World Expo 2023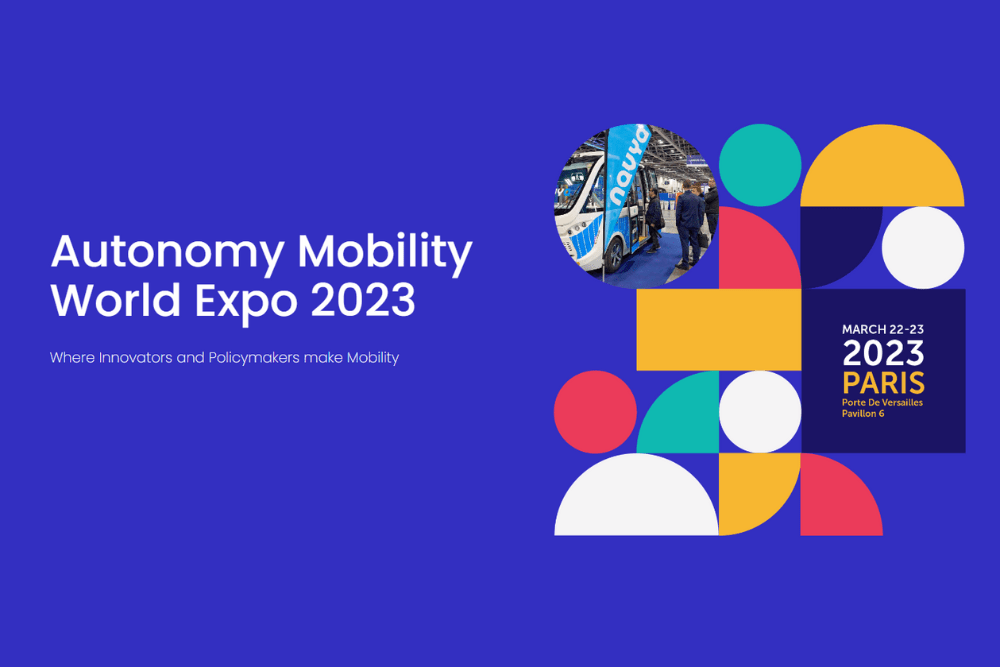 Every year, Autonomy Mobility World Expo 2023 brings together international policymakers, institutions, NGOs, corporations, companies, and start-ups focused on sustainable urban mobility solutions to share experiences, successes and lessons learned. For the 4th year in a row, eCharge4Drivers partner POLIS and AUTONOMY are collaborating to bring the CITY VOICES – #GetOurCitiesMoving conference track at the Autonomy Mobility World Expo 2023 and drive progress towards a more sustainable and smarter future for urban mobility.
Pedro Gomes, Project Manager at POLIS, will present eCharge4Drivers at the Session "Scaled Electromobility: What's new? What's next?" on 23 March from 11:30 to 12:30. The session will discuss the role that cities play in the making (or breaking?) of electromobility in Europe and the importance of electrifying the entire urban mobility system for freight and people while addressing issues related to the charging infrastructure. The session will be moderated by Karen Vancluysen, Secretary General at POLIS, and includes speakers from Thessaloniki Transport Authority, EMT Madrid, City of Leuven, Ile-de-France, ChargePoint, and FIER.
You can also find out more about eCharge4Drivers at the POLIS stand during the event.
You can find more information and the full programme on the official website of the event here.