ITS European Congress 2023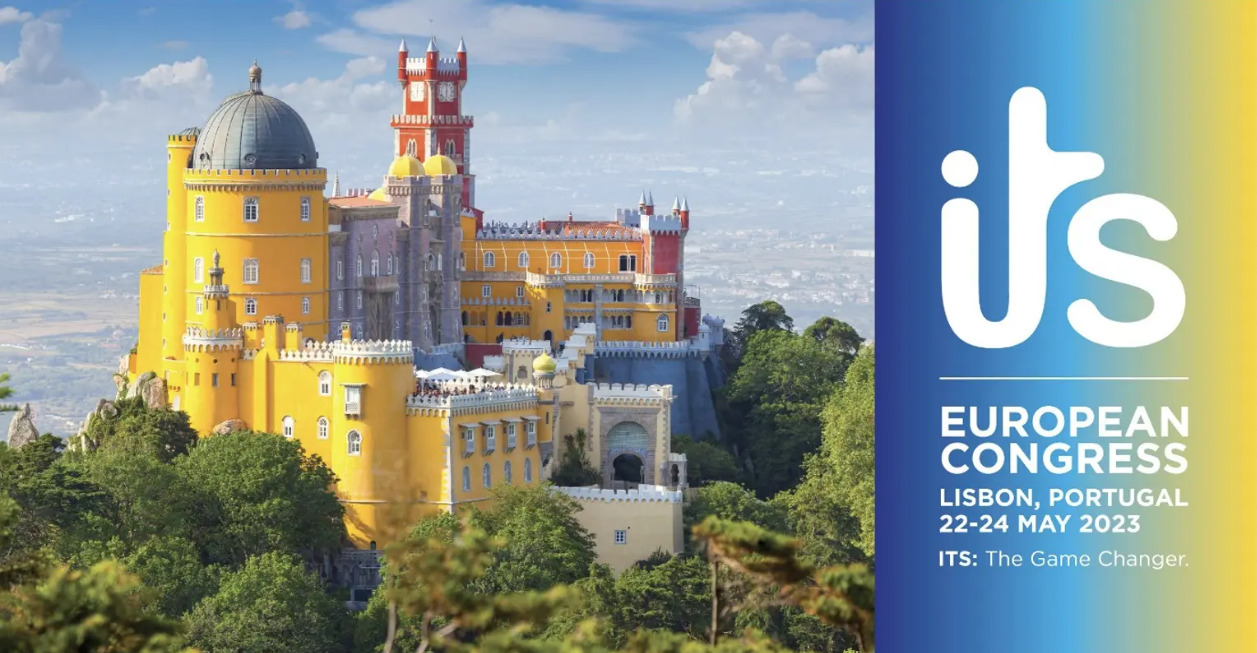 The 15th edition of the ITS European Congress will take place from 22 to 24 May 2023 in Lisbon. The theme of this edition is "ITS: The Game Changer". The ITS European Congress will welcome public authority representatives from cities and regions throughout Europe, Middle East and Africa, and from around the world, giving them a platform to learn about opportunities and challenges as well as the benefits and potential solutions related to Smart Mobility. The Congress is an opportunity to establish connections and partnerships within the ITS ecosystem at large to improve the lives of citizens.
For more information, visit the official website of the Congress.