The demonstration takes place in the Green Energy Park located in an industrial zone at the border between Brussels and Flanders very close to the TEN-T network, where 70 companies from different sectors are active. The Green Energy Park endeavours to develop and implement a CO2-neutral, self-sufficient multi-energy micro-grid and one of the focus points is the integration of clean transport in the energy system.
The site accommodates a parking equipped with different charging station technologies which operate in synergy with smart homes. The parking will serve the dayshift parking for the companies in the park and the adjacent hospital and as a carpool parking in the weekends. The Green Energy Park will operate around 20 charging points from different manufacturers and with different services.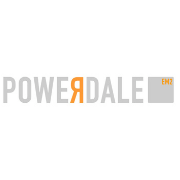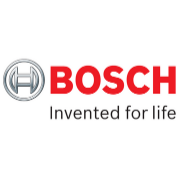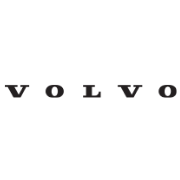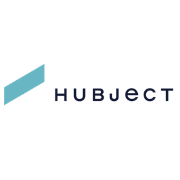 Current problems related to charging in the area
The VUB University Campus and Hospital located in the Brussels Capital Region is facing challenges to host in a sustainable way the energy and mobility needs for its over 5,000 employees, over 5,000 students and 500,000 patients with a growth of over 15% the last 10 years. The Green Energy Park is being developed as a sustainable mobility hub for the industrial zone as well as the University Hospital Campus by providing state-of-the art EV charging in synergy with renewable energy sources, as well as provide infrastructure for other modes of transport such as (e-)bikes) and e-scooters. The goal of the Green Energy Park is to have one integrated local grid system with centralised and decentralised production in order to balance energy supply and demand.
Short description of the demonstrations
User-friendly charging stations for passenger vehicles and L3e vehicles by ABB
Multi-user master station with multiple charging points by PWD
Low-power DC charging stations supporting bi-directional energy flow for passenger vehicles and LEVs by PWD
Vehicle by RB equipped with the universal DC interface allowing bi-directional energy transfer
Implementation of the ISO 15118 Plug & Charge feature in the PWD back-end
Enhanced information during charging
Smart charging to optimally match demand with supply, offer lower cost to the user and maximise the use of RES
New tariff schemes and incentives