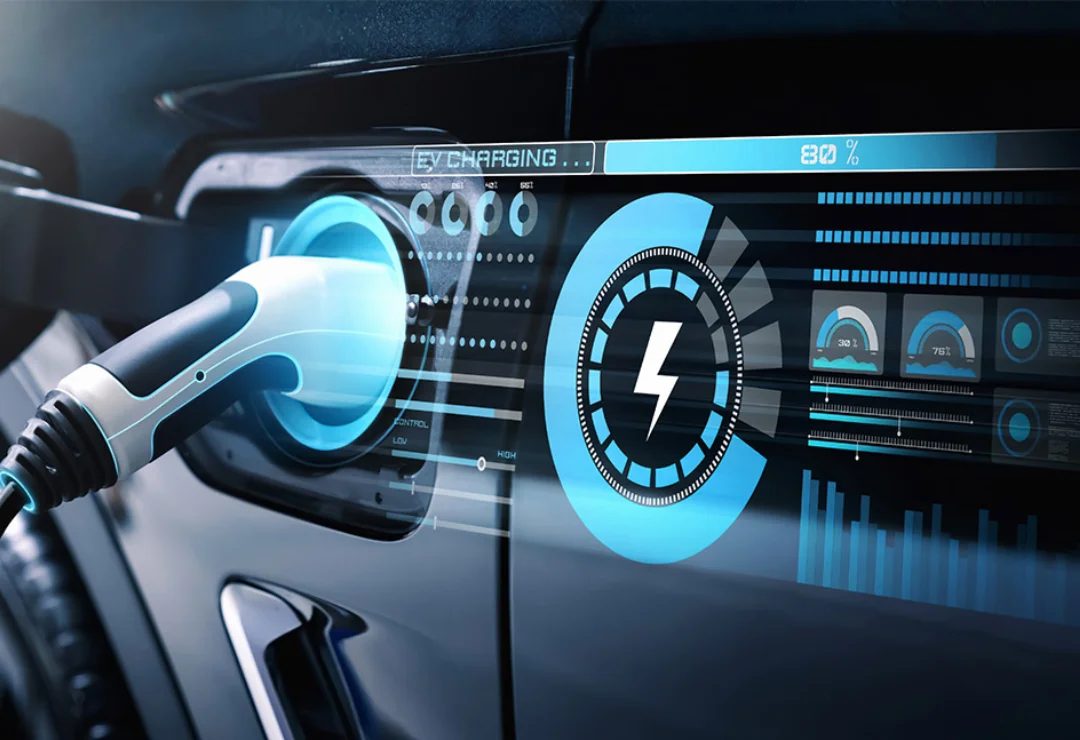 After a compelling External Interest Group (EIG) workshop in Barcelona last June, eCharge4Drivers is hosting a new EIG workshop on 6 December in Brussels. It will include an engaging classroom session in the morning, followed by a site visit in the afternoon to the Zellik demonstration site.
This upcoming workshop promises to be an exceptional opportunity for participants to immerse themselves in the intricacies of ISO15118 Plug&Charge technology. Throughout the event, we will not only explore the nuances of the eCharge4Drivers strategy but also delve into the challenges and milestones encountered along the way. More than just a presentation, this workshop is designed as an open forum, inviting active participation and collaboration. It will provide a unique platform for attendees to gain deeper insights into the project's work, exchange innovative ideas, and collectively contribute to making a meaningful impact in the realm of Plug&Charge technology.
Find the agenda below:
09:30 – 09:40 Welcome and agenda
09:40 – 10:00 Introduction to the eC4D project and the EIG workshop & Demonstration
10:00 – 12:00 Plug&Charge in eCharge4Drivers:
What is PnC and how is it related to the ISO15118-2/-20
Which role does the PnC-ecosystem and the PKI play PnC feature: multi-contract handling.
Overview on deployment status in Project and challenges encountered.
Lessons learned: OEMs, CPOs, eMSPs, EV charger
manufacturer
12:00 – 12:15 Coffee Break
12:15 – 13:00 Q&A and discussion with participants
13:00 – 14:00 Lunch and networking
14:00 – 16:00 Travel to the Green Energy Park in Zellik for DC Plug&Charge demo
16:00 End of workshop
Join us for this unique event! Please contact Pedro Gomes (PGomes@polisnetwork.eu) or Marina Martin Vilches (MMartin@polisnetwork.eu) by 1 December.